FADEI supports the Andalusian Real Estate Quality Code and wants to extend the model to the rest of the autonomous communities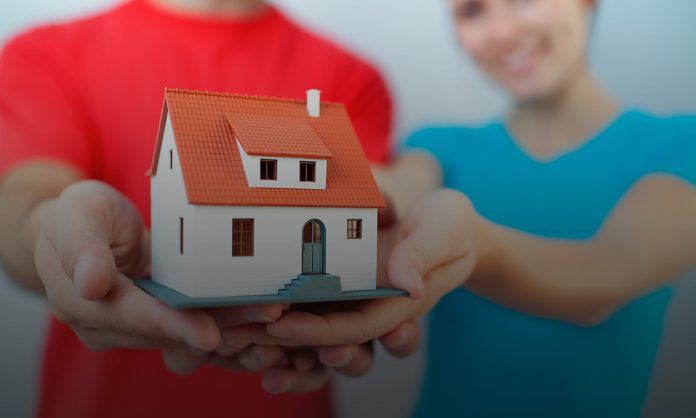 FADEI (The Federation of Real Estate Companies) proposes the extension of the CACI (Andalusian Code of Real Estate Quality) to all the autonomous communities.
The president of the Federation, Montserrat Junyent, has declared that " the CACI is a pioneering initiative in our country that benefits the sector . Therefore, our will is to extend this model to the rest of Spanish autonomous communities ".
This code promotes an agency model with" solvency and professionality guarantees for the citizen ", since accession, which is voluntary, obliges agencies to comply with requirements aimed at protecting consumer rights.
In addition, the president adds that " this Code will leave cornered professionals who do not adhere to the rules of the game and meet the requirements established " and stresses that " is a good framework for all real estate agencies to move forward in a professionalized model ".
In the following news, published last week on our website, we detail the characteristics of the code:
Andalusia becomes the first community with a regulation code for the real estate sector